Get found. Generate traffic. Grow revenue.
Infinite Solution Systems Inc.
We help you get found on the four major data aggregators, Factual, Acxiom, Infogroup, and Neustar Localeze, as well as on dozens of pertinent and reputable sites, like Facebook, Google, Yelp, and more. A strong online presence is the first step toward success. Let's get started!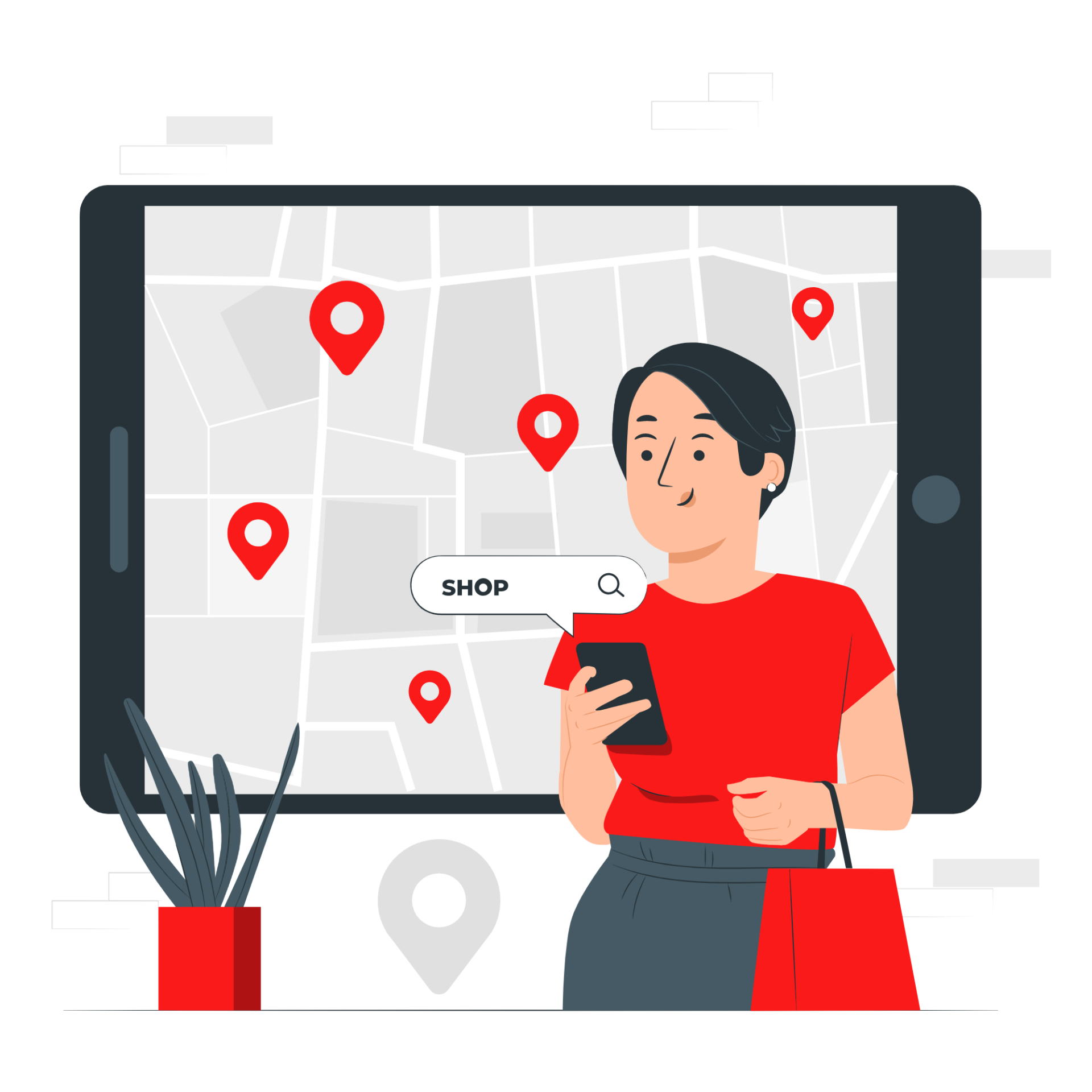 Our Features
With Listing Builder, your clients can establish accurate business listings across the web, increasing their chances of getting found in local search.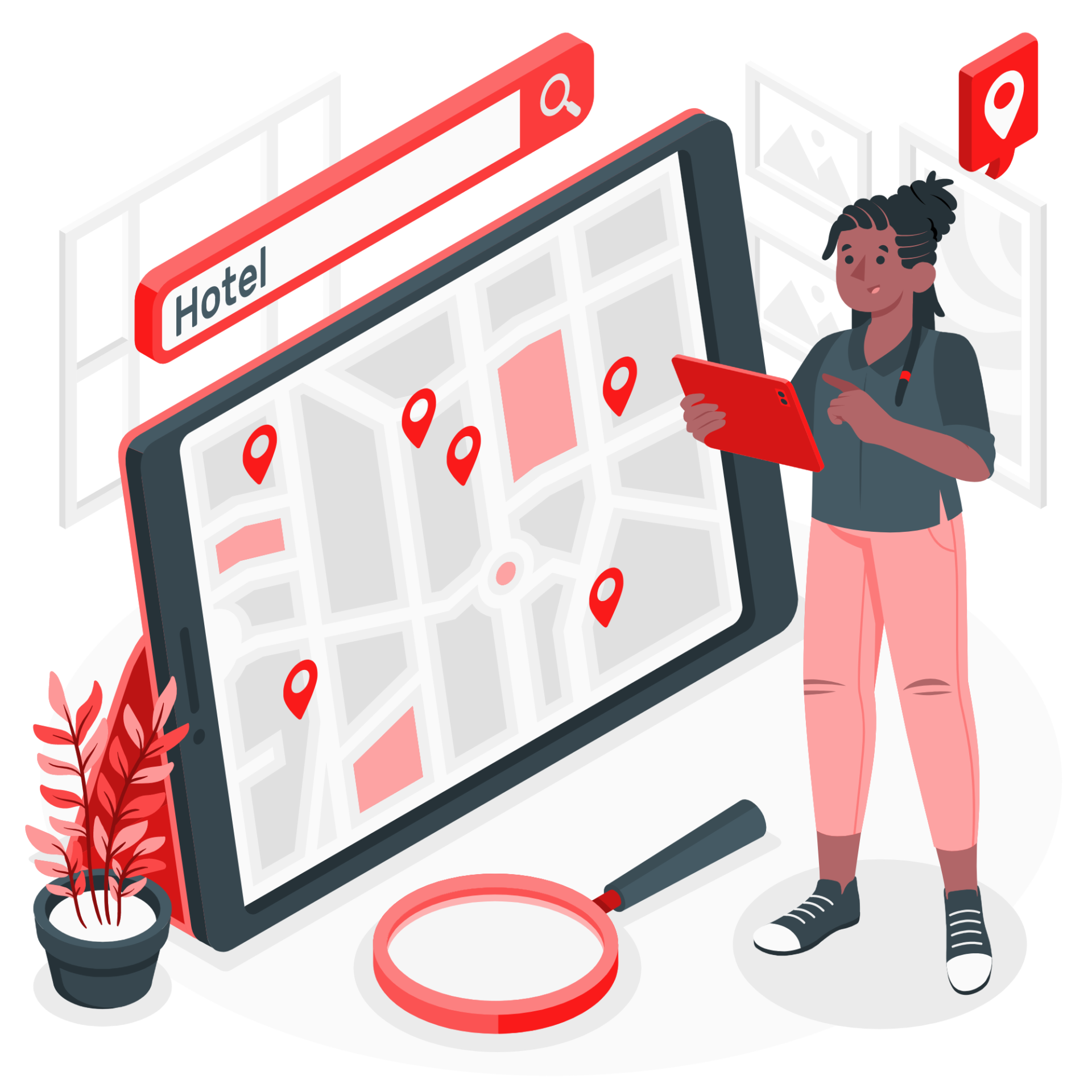 Listing Sync
Quickly establish accurate business listings on dozens of reputable sites. Plus, sync to Google My Business, Facebook, and Twitter for no additional charge.

My Listing
Create a mobile-responsive business listing that is optimized for local search.

Listing Distribution
Build accurate business listings on the four major data aggregators—Factual, Acxiom, Infogroup, and Neustar Localeze. These aggregators are referenced by over 300 websites.
Google Insights
Understand how your business is performing on Google Search and Maps. Google Insights in Listing Builder provides a valuable glimpse into your customer's activities.
Grow Your Business Online
Getting found online has never been more important for small business owners. In fact, about 81% of customers say they search for local businesses online, so you'll definitely want to ensure your listings are accurate. Our skilled Marketing Services Strategists will use our powerful listing management tools to help you get found, generate traffic, and grow your revenue.